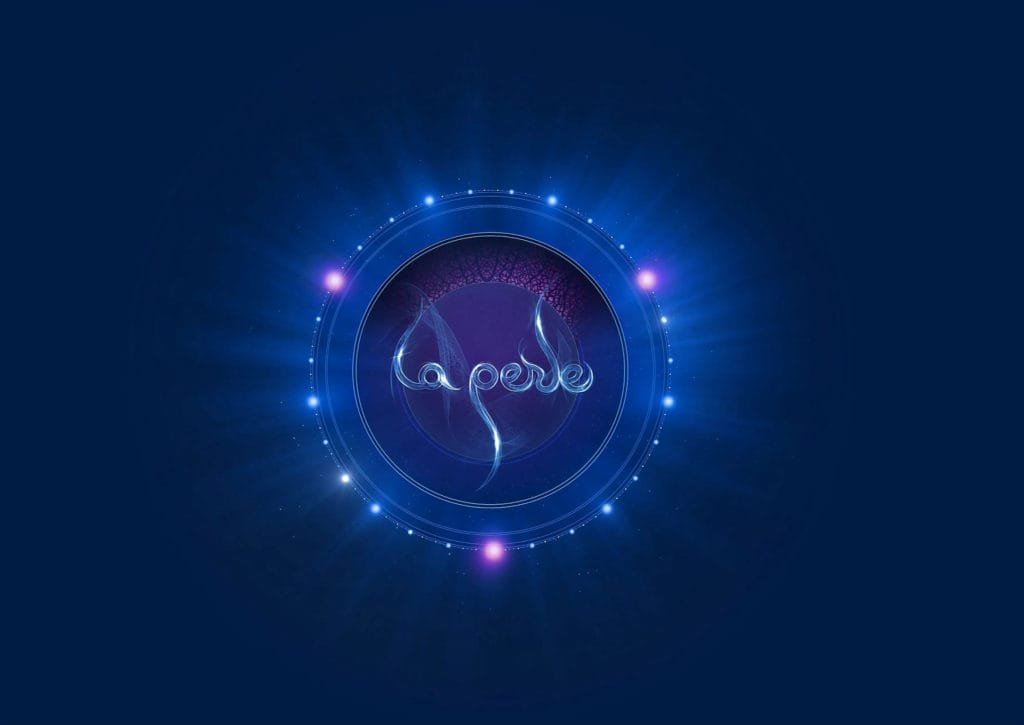 In september 2016, the musical composer of Dragone shows, Benoit Jutras proposes me to participate to their next show, La Perle in Dubai. I really didn't expected that… (Thanks to Rémy from House of Dancing Water in Macau).
It's been 4 years that I came back from Zaia, Cirque du Soleil in Macau, I was ready for a new big adventure. And it makes sense I go to a perles fishers country, I spent 10 years playing music with Pecheurs de Perles !
As in Macau, La Perle is a huge "aquatic show" project, and as every huge project, it's been considerably delayed. I arrive finally in Dubai on the 16th of April 2017. Nothing is ready, the theater still in construction, technicians working like hell, so the creation can starts… end of May?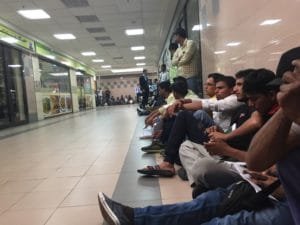 For now I have almost nothing to do except UAE administrative formalities, medical tests (3 blood tests so far!). Acrobats are here since 6 month already, they start to move to their own flats and buy cars. I grab a lot of informations, many Spanish and French speaking, and English of course, it's good to be trilingual. For now, I'm in a residence like a bedroom town in middle of the desert with nothing around. There are hundreds employees of the producing company (who runs hotels and restaurants), mainly Indians and Filipinos. It's very far from the theater, 30 mn of bus, not convenient. So I have to be patient, waiting for my resident Emirates ID and my local bank account. Then I will be able to buy a car, and start looking for my new home.